Badger Bros Coffee
Regular price
Sale price
$18.00
Unit price
per
Sale
Sold out
Brazil Sul De Minas 17/18 FC SS is sourced from two family estates in the Sul de Minas growing region near the city of Varginha within the state of Minas Gerais, Brazil.  Fazenda da Onça was established by the Ferraz family in the early 1900s after Minas Gerais replaced its gold mining industry with coffee cultivation. Fazenda Campo da Chapada was established late in the 1950s after the the Botrel family's cattle business was left with an unpaid debt from a bankrupt company that had purchased their cattle. Like the gold mines of Minas Gerais, the land was transformed into a coffee estate, which the Botrel family continues to manage today. Both families manage their estates on a foundation of tradition but they also work closely with the MinaSul cooperative where their coffees are evaluated and prepared for export using state-of-the-art milling equipment.
Toffee, Peanut Butter, Milk Chocolate
Medium Roast
Share
View full details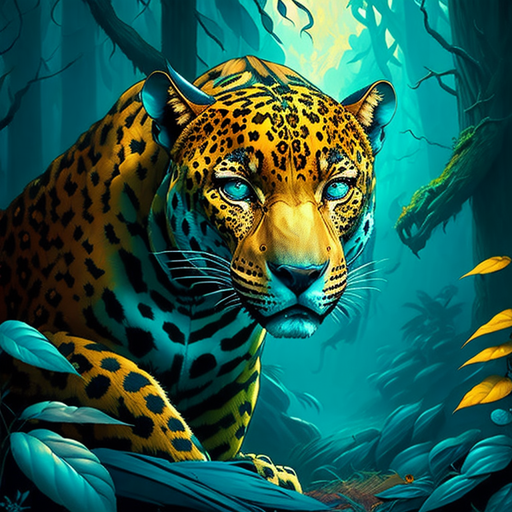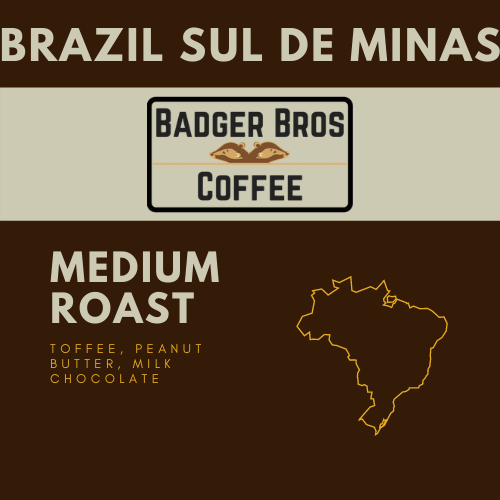 Love the Brazil Sue de Minas
Great flavor in my espresso machine!!
Great coffee
I ordered the whole beans. Very pleased with the coffee. It was very smooth and not bitter. Will order again.
We love serving your coffee!
Dairyland Dessert Cafe just opened, and we are serving Badger Bros Coffee. Multiple people who had the coffee commented on how tasty it was, and how much they enjoyed it!
Adequate
This coffee was ok. The tasting notes were accurate but the flavor was just so-so. No fruit notes for sure. Somewhat bright. Would love to try it as a natural processed
Amazing coffee and service as always
I'm a regular at Badger Brothers for a reason. The coffee is amazing (I've never had a bad drink or a bad roast) and the service is impeccable, both in the cafe (even when they're swamped on the weekends) and when I'm picking up an order for brewing at home. The Brazil Sul Du Minas is one of my favorites to get for brewing at home. I'm normally a dark roast girl, but this medium roast is absolutely lovely in my Clever Dripper. It's got a full flavor without being bitter, and it accommodates whatever flavor I might want to add to it that day without being overwhelmed by it.